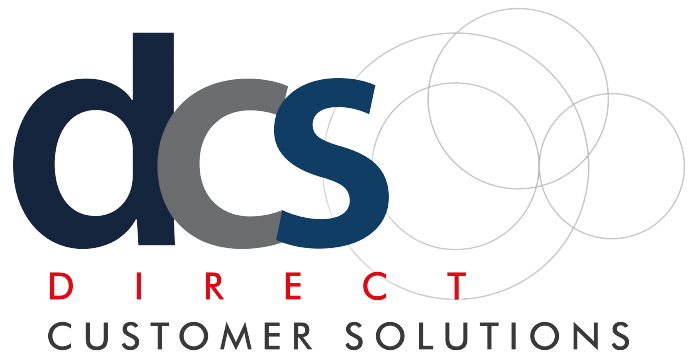 R&S Solutions is now Direct Customer Solutions!
New name. Same family value.
R&S Solutions is making a name change to Direct Customer Solutions. We will continue to uphold the highest integrity of your product while providing personal service.
Contact us with any questions and our customer service team will be happy to assist you.
With us, you are more than a client. With us, you'll feel like family.